Our Vision – Be courageous and inspire each other to excellence, shining in the light of Christ and making a positive impact in our world.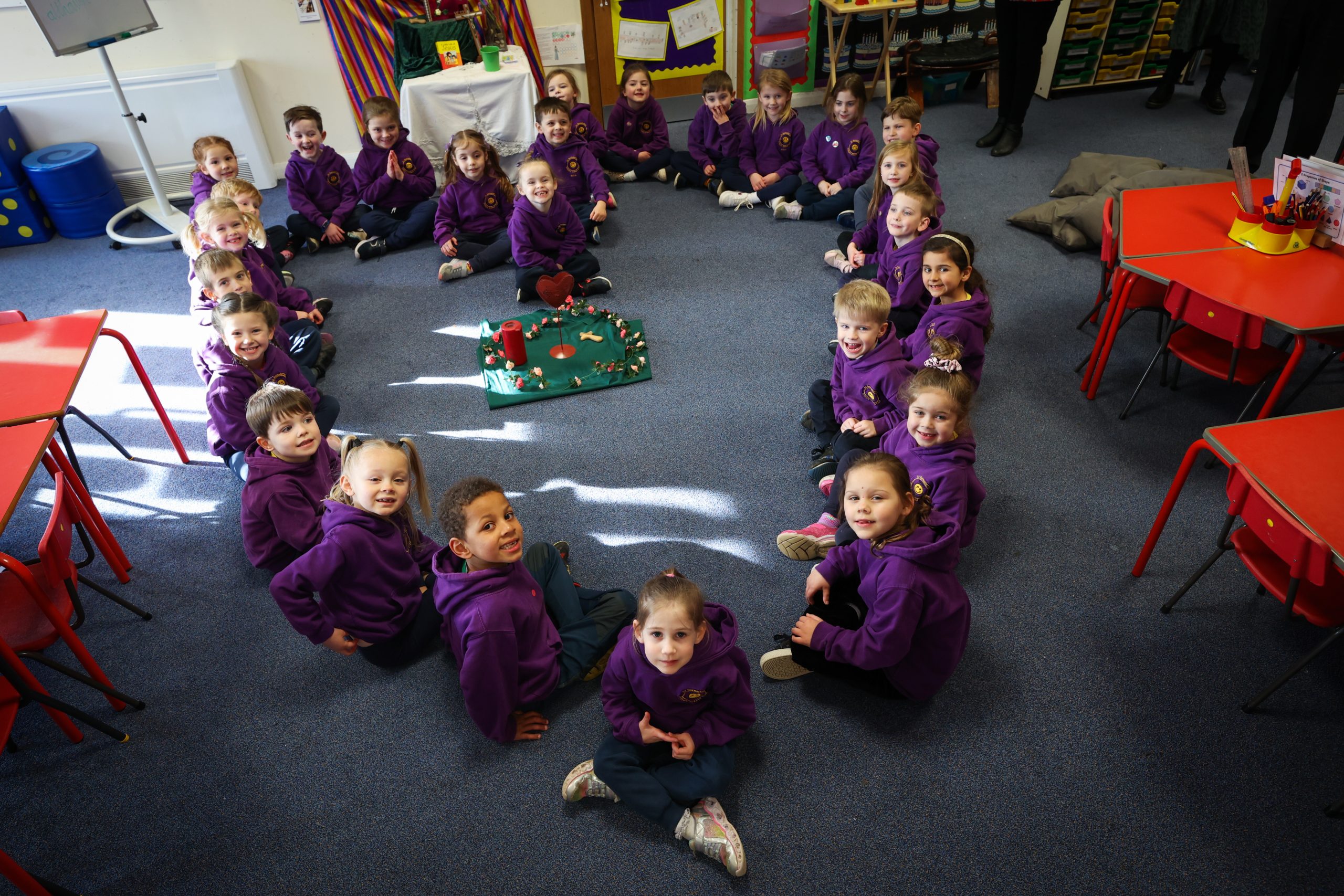 St Bernadette's
Welcome to the school
All members of our school community hope that the children who come to us will have a happy and productive time during their stay and that their parents will feel valued partners in their children's education. This website gives you an overview of the education and wider development of the child that we provide.
Read More
ST BERNADETTE'S
School Information